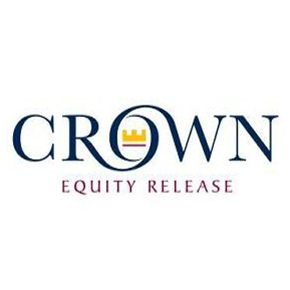 Crown Equity Release
PRICE: Free Consultation & Advice
Crown Equity Release aren't the most prominent of the 3 home reversion providers but by no means should they be discounted.
Request Further Details
Crown Equity Release Plan
Crown has been a financial provider of equity release products for several years. They are a part of the Equity Release Council membership, adhering to all Code of Conduct standards. Crown equity release plans also maintain proper regulations as set out by the Financial Conduct Authority. Crown provides a flexible retirement for homeowners in need of home reversion plans.
Crown Home Reversion
Crown home reversion is offered in the form of an equity release product with up to 60.04% of the home provided to individuals 65 years of age or older. For a minimum lump sum it is possible to obtain £50,000 for approximate value of total home equity at £150,000. Crown will provide home reversion to a minimum property value of £80,000 and a maximum property value of £1 million.
Properties must be located south and east of the line between Bristol and the Wash, as well as Birmingham post codes. Other areas can apply for standard rates.
Criteria
The youngest homeowner must be at least 65 years of age. The property must meet minimum qualifications as well as be standard construction. The maximum release amount is up to 100% of the property based on the loan to value percentage stated above.